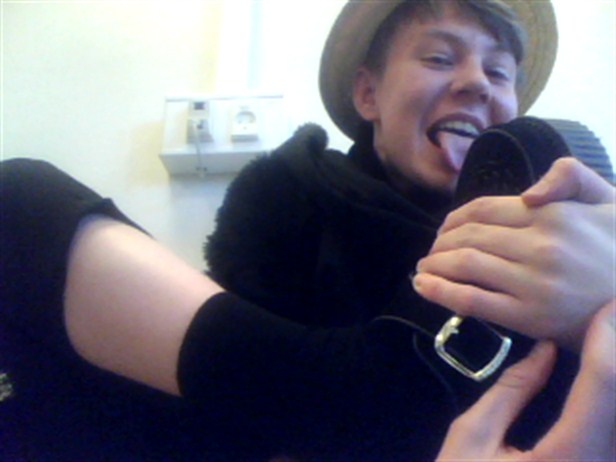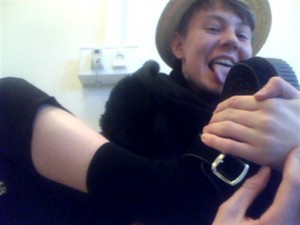 Huffington Post kallar sextonårige dansken Nicklas Skovgaard för "the newest teen style blogger to skip school to attend fashion week" och på Lookbooks skriver Hilary Becks att Tavi Gevinson "better watch out".
Fast är det verkligen samma sak bara för att båda är tonåringar? (Tavi är fjorton numera, for the record.) Nicklas är ju typ Rad Hourani och skandinaviskt mode, Tavi är Rodarte och crazy cat lady.
Samtidigt finns det någonting med dem båda som dels är väldigt sympatiskt, dels väldigt symptomatiskt för tonårskids: att de började blogga om mode ungefär när de blev intresserade av mode. Inte som ett ambitiöst projekt (eller, lite kanske), utan som en ventil. Och vågar haussa med hög röst när de gillar någonting, även om det är lite förutsägbart. Kanske en egenskap värd att lägga till sig med även om man passerat myndighetsålder?